ABOUT US
Building your Adventure. What happens when you combine well-designed modern homes with the beauty of the Ozarks? You get Ozark Modern Cottages!!! Fueled by adventure, our vision is to create stunning, well-built homes that complement your outdoor, active lifestyle. We strive to help you set the stage for epic moments in your backyard. You choose one of our perfected floorplans with one of our professionally designed interior packages, and we take it from there.
WHY DO WE LOVE BELLA VISTA?
Nestled in the Ozark Mountains, Bella Vista is a thriving 36,000-acre recreational city that offers a picturesque, activity-based lifestyle. It boasts more than 150 miles of trails, world-class mountain biking, lakes, swimming pools, tennis courts, fitness facilities, mini golf, pump tracks, a dog park, an RV park and campground, and seven golf courses. Bella Vista truly is an outdoor lifestyle destination.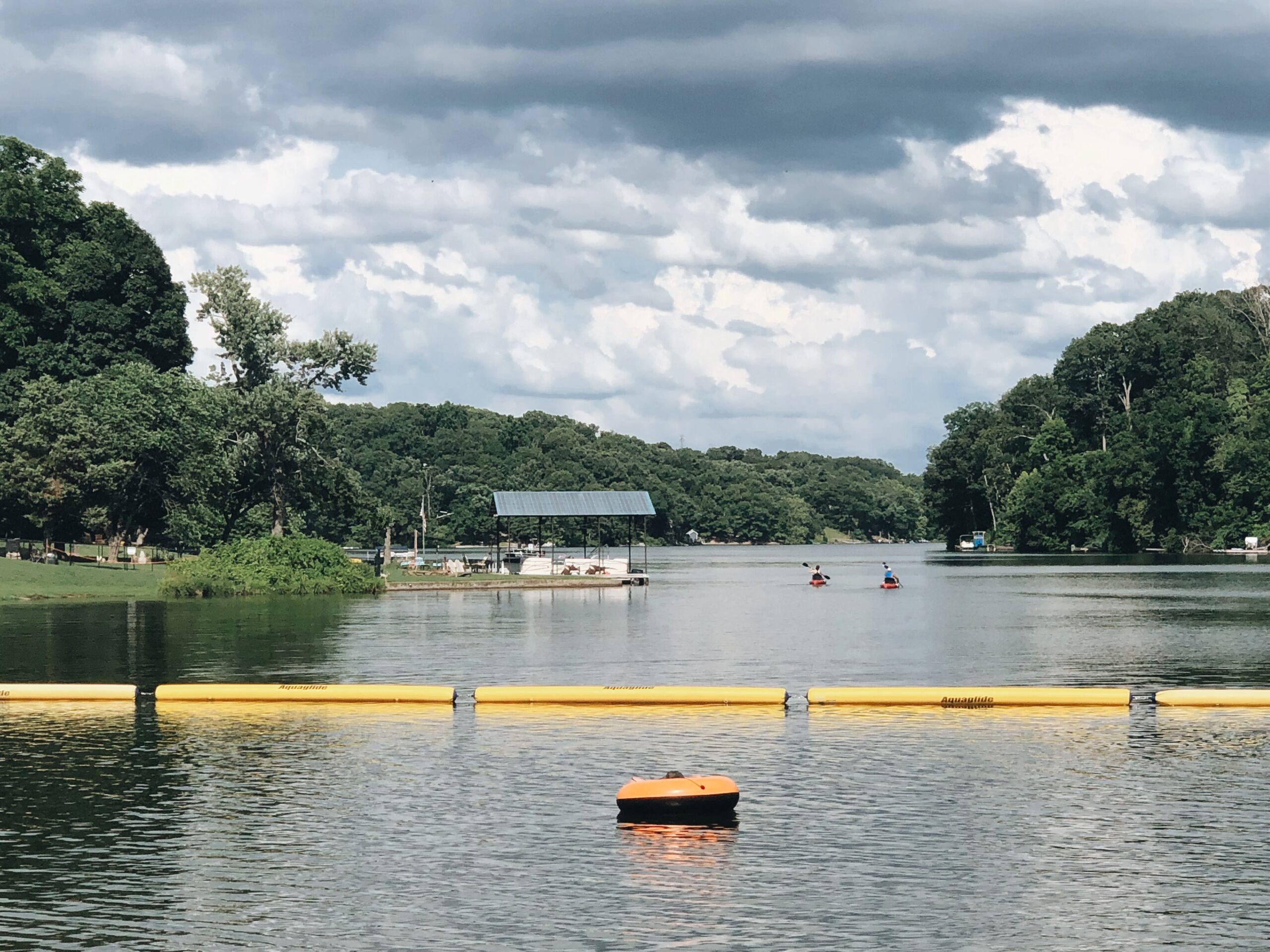 To put it simply, Ozark Modern Cottage homes are truly stunning. The exteriors bring a beautiful modern style to the dated tree-filled hills and valleys of Bella Vista. With the moody dark exterior paint colors, the cedar wood accents stand out stealing the show. Thanks to the modern window designs within each home, the interiors are filled with natural light and gorgeous views. You do not see homes like these in Bella Vista and staging these homes to sell has been an absolute pleasure for this Home Stager!!
Tracy Ely-Owner
The Natural State of Design